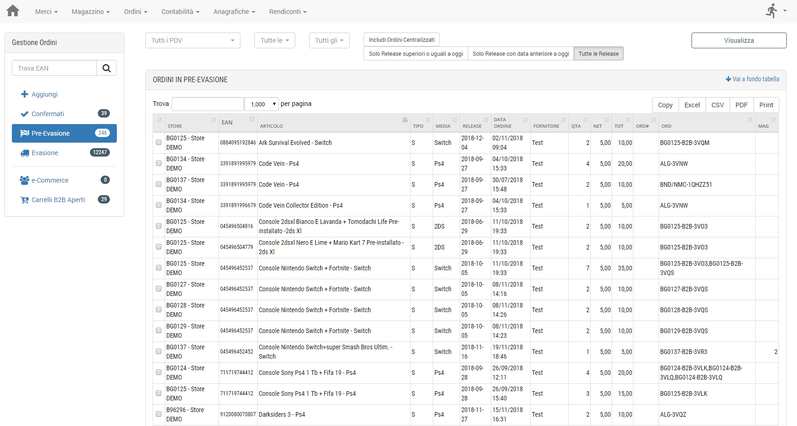 Enterprise Resource Planning modules
Platform: WEB
Our ERP collection of modules provides a unified platform to streamline all back-office processes, like accounting, CRM, and ecommerce.
With built-in business intelligence, reporting, and real-time visibility across your organization, our ERP module empowers businesses of all sizes and industries to unleash growth, reduce IT costs, and eliminate operational inefficiencies allowing you to focus on key, revenue-generating decisions, rather than worry about your back-end systems.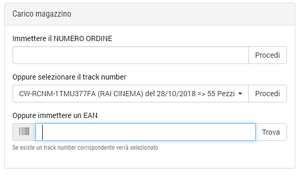 Includes: Financial Management, HR Management, Inventory Management, Order Management, Project Management, Purchase Order Management, Reporting/Analytics, Warehouse Management, Invoices and documents and many others.